self-care night essentials
My favorite thing to do when I've had a rough day/week/month is treat myself to a night of relaxation and self-care. I run a bath, cue up a movie (usually something like Legally Blonde or Sex and the City), light a few candles, and put on a face mask. If I'm feeling like treating myself a little extra, I'll order myself something like a pizza (if you live in NYC try Rubirosa's tie-dye pizza). These nights are my favorite because I get to spend some time just relaxing and not thinking about anything. I've been treating myself to these nights for years now, and they just keep getting better as I find new products to further enhance the experience.
*click the image to be taken to the site on a new tab
MY ESSENTIALS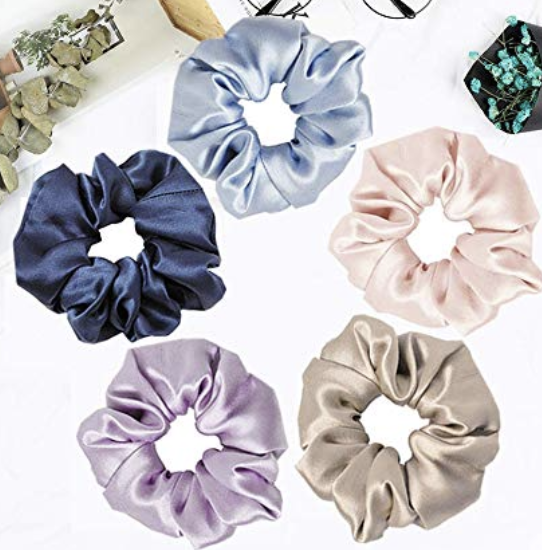 WRITTEN: AVA R.
PHOTOS: AMAZON.COM